Greencities, Forum of Urban Intelligence and Sustainability

Greencities is the reference meeting for all the agents involved in the
construction of smart and sustainable cities in Spain.
Technology and sustainability are its mainstays.
Institutions, public administrations, companies and professionals come together in Greencities to design the cities of the future.
From a humanistic vision of the digital society, Greencities invites you to cocreate projects, establish contacts, count ideas, offer services, approach new technologies and obtain inspiration. Greencities is the only event in the sector that offers a unique, real opportunity to network between companies and cities, that is, to design the future together. Join us … Let's go green!

Horizon 2030
Greencities 2020 will mark the future lines and will delve into a new roadmap: the Sustainable Development Goals (SDGs) marked for the 2030 agenda by the United Nations.
During the forum, these objectives will be addressed in different ways and as a whole, with the aim of eradicating poverty, protecting the planet and ensuring prosperity for all through sustainable development.
Greencities becomes a tool to achieve the objectives. If you also contribute to improving the future, in Greencities you can make it visible.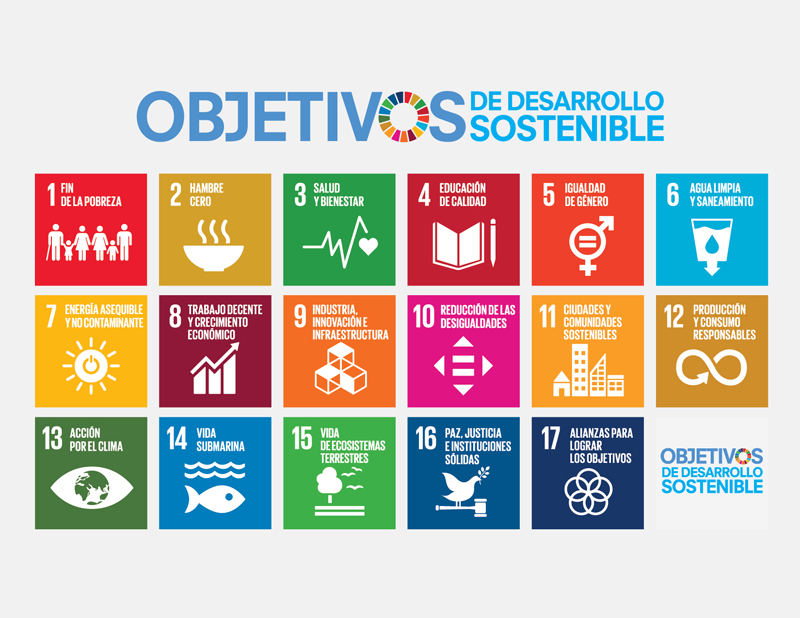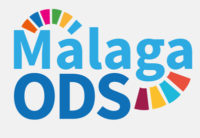 2 days:  Wednesday 21 and Thursday 22 April 2020
21th: from 9:00 to 6:30pm
22th: from 9:00 to 5:30pm
*Both days the accreditations will begin at 8:30 pm.s
Venue

FYCMA – Trade Fairsand Congress Center of Málaga
Avda Ortega y Gasset, 201
29006, Málaga
Professional Character

International Scope

Activity areas
Program
Success cases, the vision of experts, the debate, challenges of cities, policies for the development of intelligent territories … Everything that will transform our cities, in our two spaces:
Green Point: Space for the presentation, by institutions and companies, of the political and technological advances for the development of Smart Territories. Presentation and analysis of the 2030 agenda, within the framework of the Sustainable Development Goals (SDG).
Smart Lab: Space for the presentation of institutional projects and success stories of cities, as well as for ideas and initiatives to make the future more intelligent and sustainable.
The Greencities programme is a commitment to the dissemination and achievement of the Sustainable Development Goals

Exhibition area

Get visibility before more than 3,000 professional visitors. Being an exhibitor will allow you to position yourself in the sector, reinforce your image, differentiate yourself, and make your products and services known..
Side events

Do you have a unique proposal? Do you want to call up clients or suppliers? If you are going to present a product or project, Greencities allows you to do this and get your message across.
Networking B2B

Our tool will allow you, prior to the event, to arrange appointments with other participants to establish contacts, promote commercial agreements and propose initiatives and projects.

Reasons to participate
Positioning: A meeting point for the cities and companies that refer to the smart cities sector.

Business: Only forum that puts you in direct contact with the company – entity – professional – city

Internationalization:Inverse business missions with the presence of international institutions and companies

Debate: The main agents and companies involved in the development of cities debate in our forums.

Experience: Ten editions as a national forum of reference in the sector.

Alliance: Generate present and future agreements with the agents of the sector.

Future: Co-create future projects. Re-design cities.

Let's talk about the future
•  Generation of national and interntional business  •  Contact between cities, companies and professionals  • Profitability: potential clients gathered in the same space  •  Municipal public demand in search of specialized suppliers  •  Custom B2B meetings

Themes
Greencities addresses the main issues of the smart cities sector. What is inspiring you?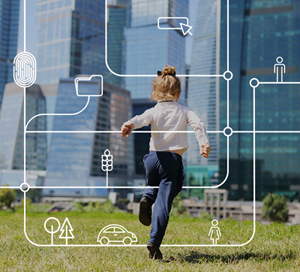 Goverment, economy and citizen participation:

• Social innovation and accessibility
• Smart tourist destinations
• Financing, entrepreneurship and local economic development
• Development of Smart territories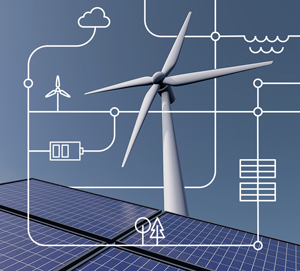 Urban mobility:

• Transport infrastructures and public transport
• New forms of mobility: electric and sustainable mobility, hybrid vehicle, shared mobility, multimodal transport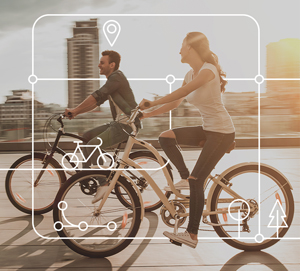 Green ecosystem:

• Circular economy, the environment and climate change.
• Energy efficiency and renewable energy.
• Urbanism: architecture and sustainable rehabilitation, smart buildings.
• Water and waste: water management and waste management
• Sustainable development and corporate social responsibility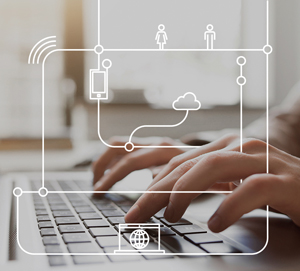 Digital society:

• Digital resources
• 5G
• Internet of things
• Big data / cloud
• Technological solutions
• Industria 4.0, artificial intelligence, Cybersecurity

Greencities 2019 in data
Join us!
Participate in Greencities and become one of the agents involved in the construction of smart and sustainable cities. You can contact our team directly or fill out the following form:
ORGANISE YOUR VISIT
Everything you need to come to Greencities

Latest news
Find out the last news about Greencities.
DO YOU WANT TO KNOW THE LAST NEWS ABOUT GREENCITIES?