GREENCITIES – URBAN INTELLIGENCE AND SUSTAINABILITY
Greencities and S-Moving return to FYCMA on 20 and 21 September with the aim of promoting urban transformation, with smart and sustainable mobility playing a major role.
Join the 2023 edition and discover the latest technological advances, products, services and innovations in innovative urban development centred on people. This is a key event for establishing synergies, showcasing new projects and sharing experiences that will set the roadmap for building the territories of the future.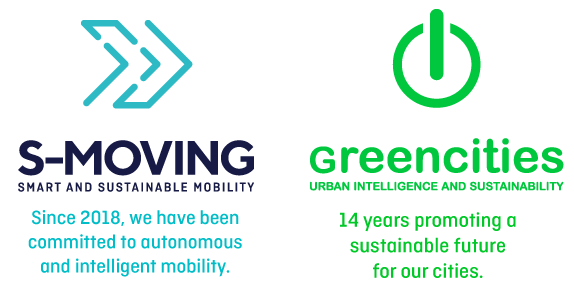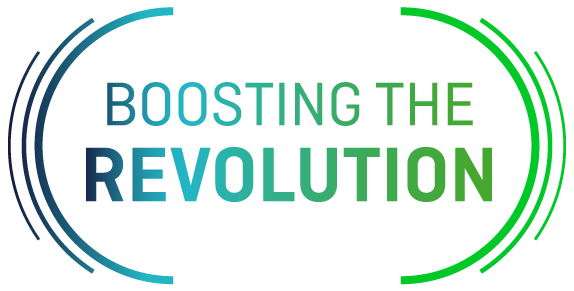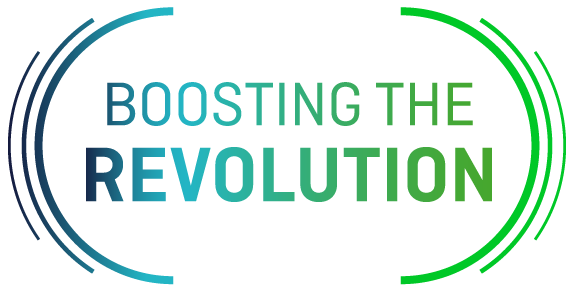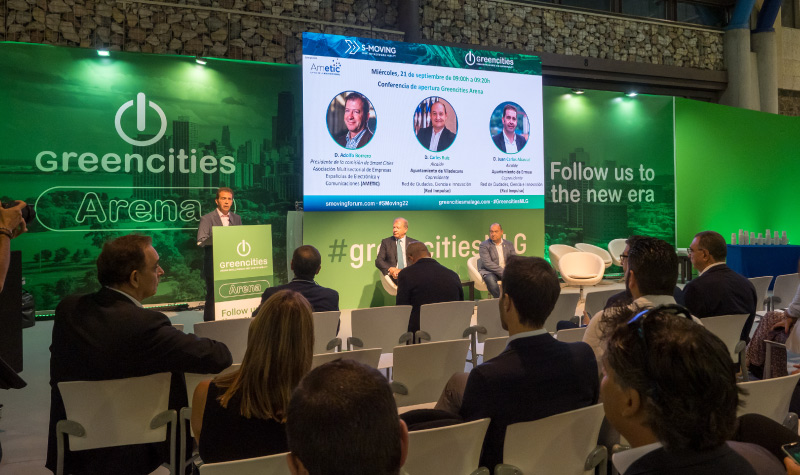 2 days: Wednesday 20th and Thursday 21st September 2023
Day 20th: from 8:30 a.m. to 6:30 p.m.
Day 21st: from 8:30 a.m. to 3:00 p.m.
Venue

FYCMA – Trade Fairs and Congress Center of Málaga
Avda Ortega y Gasset, 201
29006, Málaga
Professional Character
International Forum
The most updated agenda on sustainability, urban management and smart mobility is discussed here. Research, experiences, success cases and analysis in more than 250 presentations.
Space in which representatives of the municipalities will present projects, needs, opportunities and challenges they are facing.
National and international startups with Low Emission Zones projects will have the opportunity to increase their visibility in front of experts from the investment and municipal sectors.
Figure that will offer the opportunity to a city of reference in the field of smartcities to have a highlighted participation in all areas of the event.
The municipal representatives will meet in two meetings to discuss the current challenges of the urban environment.
Major events organised by companies and entities that participate in the Forum and have chosen Greencities & S-Moving as a platform to hold their meetings.
Greencities & S-Moving will address the main topics of the smart cities sector in 2023. Check out the main contents that will be covered in the Forum programmes.
Urban Arena
Green hydrogen
Decarbonisation
Depopulation