Schedule – Side Events

Great events organised which chose #GreencitiesMLG as platform to celebrate their meetings. 
Wednesday, September 30th
Red Innpulso-RECI Working Day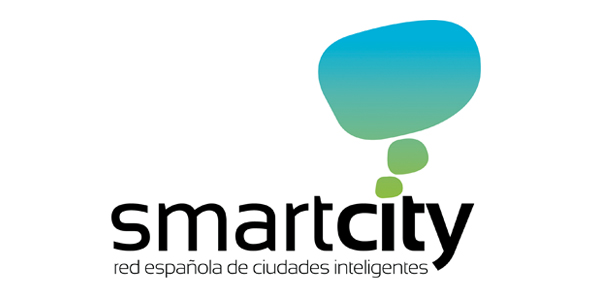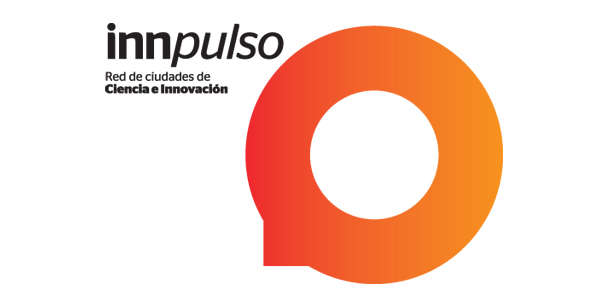 Organiser: Red de Ciudades de la Ciencia e Innovación – Red Española de Ciudades Inteligentes
Time: 12:30 – 13:30h
Location: Multipurpose Room 2
More info: Private
In July Red Innpulso – Science and Innovation Cities Network- and the RECI – Spanish Network of Smart Cities – signed an agreement that aims to establish the collaboration lines and development of areas considered strategic between the signatory parties, to joint development of urban innovation projects and solutions, urban solutions, Open Government, Open Data and the smart city model.
In particular, initially, it was agreed to jointly develop 2 innovative projects:
-Public Policy Evaluation project through the development of a common system of operational indicators of public services, as well as a first measurement and report of conclusions.
– A project to develop a model of Public Procurement of Innovation (CPI) and Innovative Technology Procurement.
The joint working day is the starting point for both networks to start working together materializing the agreed initiatives.
Integrating blockchain and Distributed Ledger Technologies in Smart Cities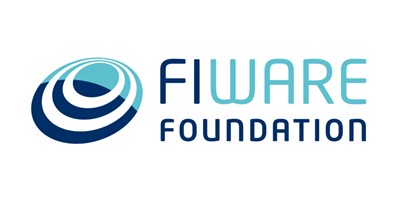 Organiser: FIWARE FOUNDATION & ALASTRIA
Time: 13:30 – 14:30h
Location: Conferences Room 1.1 – 1.2 – 1.3
Speakers: Juanjo Hierro (FF) & Jesús Ruiz (Alastria), Germán Molina (Hopu)
During the session, the potential derived from the use of blockchain and DLT technologies within the framework of Smart Cities will be analysed, supporting the objectives of transparency and traceability of Smart Cities processes, as well as offering guarantees and confidence in transactions linked to the sharing and trading of public and private data (Data Sharing and Trading/Marketplace). We will explain how it is possible to integrate blockchain and DLT technology within FIWARE-based Smart Cities platforms. Likewise, the collaboration plans underway between FIWARE and blockchain/DLT initiatives at Spanish (Alastria) and European (EBSI – European Block Chain Service Infrastructure) level will be analysed.
4th meeting of the promoter group of "INNOVATION HUB IN CIRCULAR ECONOMY"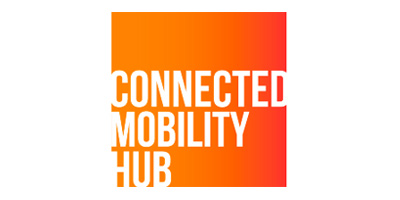 Organiser: INNOVATION HUB EN ECONOMÍA CIRCULAR
Time: 15:30 – 17:00h
Location: Multipurpose Room 2
Más información: Private
The INNOVATION HUB IN CIRCULAR ECONOMY is an initiative that seeks:
Transform the territory into a DEVELOPMENT POLE OF INNOVATIVE INITIATIVES for the optimization of resources, promoting the implementation of Circular Economy strategies in our cities and basing our urban development on a model based on ECONOMIC, SOCIAL AND ENVIRONMENTAL SUSTAINABILITY (CIRCULAR CITIES).
Leading circularity efforts in the region through the development of circular strategies at the local level, promoting our CITIES AS THE MAIN LEVER OF CHANGE for the transition from a linear economic model to the Circular Economy.
Create a sustainable territorial ecosystem, promoting the 7Rs SYSTEM: Rethink, Redesign, Reuse, Repair, Remanufacture, Recycle and Recover.
Generate KNOWLEDGE AND EXPERIENCE to contribute to the implementation of Circular models at the local, regional and national level.
Encourage the generation of SYNERGIES BETWEEN CITIES AND INDUSTRY to develop infrastructures and circular systems.
Place CITIZENSHIP IN THE CENTER OF THE CIRCULAR ECONOMY, identifying new "circular" jobs, analyzing the environment necessary to create them and maximizing their social benefits through technology and innovation.
III Club Malaga TechPark Execs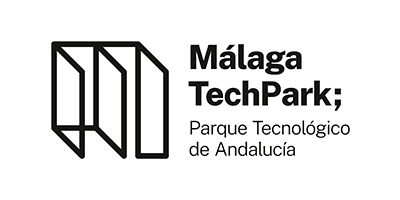 Organiser: PTA – Parque Tecnológico de Andalucía
Time: 15:30 – 18:00h
Location: Conferences Room 2.2
More info: Private
III meeting of the members of the Malaga TechPark Execs club formed by the 50 most important companies of the PTA – Andalusia Technology Park
Digitalización del Ciclo del Agua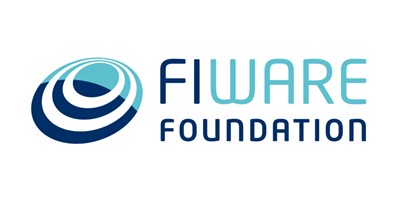 Organiser: FIWARE FOUNDATION &  Easy Global Market
Time: 16:30 – 17:30h
Location: Conferences Room 1.1 – 1.2 – 1.3
Speakers: Franck Le Gall, Easy Global Market – Nghiep Le, HST Systemtechnik GmbH – Alberto Abella, FIWARE Foundation
Linking the physical and digital world with Open Source and standards for more efficient resource management.
Nowadays, a wide range of advanced tools and strategies are used to address pressing challenges in the water sector: from water quality simulations to modeling of water distributions systems, the water domain has not yet reached a satisfying level of maturity when tackling digitization challenges such as fragmentation, lack of a holistic vision, or integration and standardization of the technology.
The objective of the session is to analyse how to overcome those challenges from different perspectives, how we can do more with less water in a sustainable manner, from innovation in technology to financing, business models, partnerships and policy as main enablers for society and businesses to make effective change happen.
FIWARE Community experts will also discuss how Open Source technology and key standards are contributing to the ability and speed to address urgent challenges and the needs of society and the world as a whole.
Open and Standard Data Models for Smart Cities, Territories and Destinations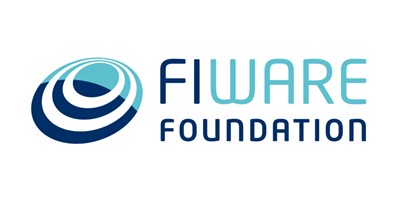 Organiser: FIWARE FOUNDATION
Time: 12:00 – 13:00h
Location: Conferences Room 1.1 – 1.2 – 1.3
Speakers: Juanjo Hierro and Alberto Abella (FIWARE Foundation)
La existencia de Modelos de Datos Abiertos con una semántica bien definida resulta clave en la creación de soluciones verdaderamente interoperables y replicables para las ciudades, territorios y destinos inteligentes. En un mercado global es indispensable abordar el desarrollo de dichos modelos en el marco de iniciativas de dimensión internacional. Durante la sesión se dará a conocer la iniciativa "Smart Data Models" que la Fundación FIWARE, en colaboración con diversos organismos globales relevantes ha puesto en marcha y está consiguiendo una importante tracción a nivel global en diversos dominios de aplicación. Así mismo, se explicará como las organizaciones, incluyendo administraciones publicadas, pueden sumarse a esta iniciativa contribuyendo modelos que estén desarrollando en los proyectos que estén llevando a cabo, protegiendo de esta manera la inversión realizada.