We talk about everything that will transform our cities 
 We talk about everything that will transform our cities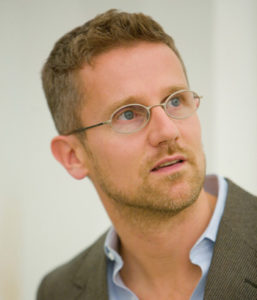 Carlo Ratti in Greencities 2020
Conference: Senseable Cities
September 30th / 3:45 p.m. – Green Point
Architect, engineer, inventor, teacher and director of the MIT Senseable City Lab at the Massachusetts Institute of Technology in the United States.

Featured Speakers
Prestigious professionals will be talking about urban sustainability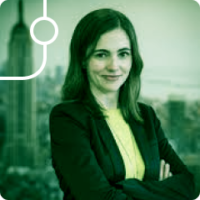 Alicia Asín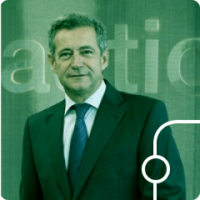 CEO & Founder
AERTEC Solutions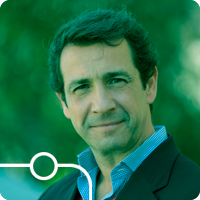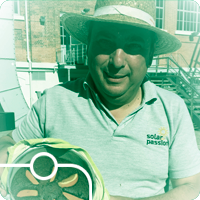 Prof. DEM/Instituto Superior de Engenharia
Universidade do Algarve (Portugal)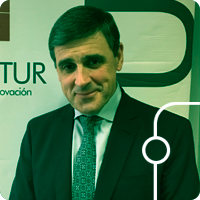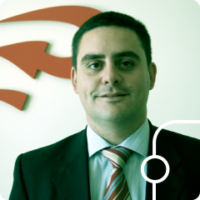 Ezequiel Navarro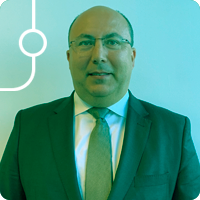 Francisco Baeza
Comercial Director
Sistem Group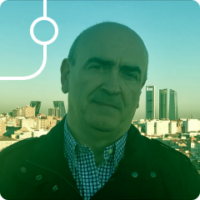 José Antonio Ondiviela
Director of Smart Cities
Microsoft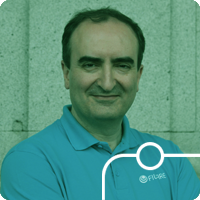 Juanjo Hierro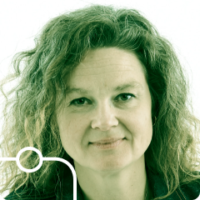 Sustainability Strategist
Göteborg – European Capital of Smart Tourism 2020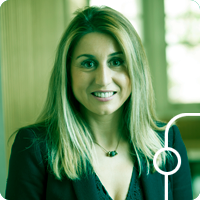 Lola Ortíz
General Director of Planning and Mobility Infrastructures
City Council of Madrid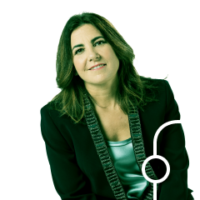 María Jesús Almanzor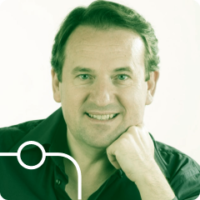 Miguel Ruíz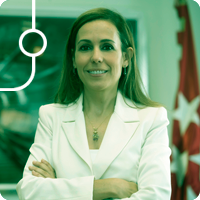 Silvia Roldán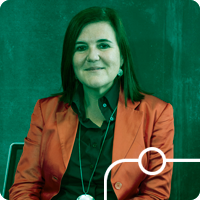 Teresa Riesgo
Secretary General
Ministry of Science and Innovation

Featured Tables
Prestigious professionals will be talking about urban sustainability for two days
Requirements for circularity
Wednesday, 30th September
How, the design, production, distribution and lifecyle of products and services should be, so that the processes carried out by companies become simpler and provide better added value to the following steps, such as reuse.
Horizon 2030: Environmental Sustainability in the UMA
Wednesday, 30th September
Connected and autonomous vehicles roundtable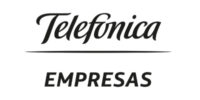 Wednesday, 30th September
Autonomous and connected mobility systems represent a great opportunity for the development of new means of transportation, both present and future. Furthermore, innovation and the application of new technologies to connected and autonomous vehicles offer the possibility of a number of applications in a wide range of production, business, social and environmental fields.
Digital Society: artificial intelligence and technology solutions for Smart Cities
Wednesday, 30th September
The adoption of digital technologies in order to supply products and/or services to cities or for robotic production processes, IoT, Big Data and artificial intelligence is spreading rapidly, leading to a digital society.
Intermodality and the traveller's experience post COVID19
Wednesday, 30th September
The immediate present and the future of mobility involves intermodality or the combined use of different means of transportation. Thus, the user can tailor their method of travelling, saving time and choosing the means of transport that best suit their tastes and needs. The COVID crisis has established new requirements regarding social distancing, health measures, etc… which has generated a new scenario in which this customization will improve the traveller's experience by ensuring compliance with new security protocols that are supported by technology.
IBERDROLA: Smart Solutions: Efficiency and Mobility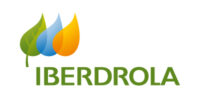 Wednesday, 30th September
The evolution towards a more electrified and sustainable economy has its main field of development in transport, in domestic consumption and in companies. The most efficient and cleanest technologies are already sufficiently mature and available. The biggest challenge is to propose solutions that users can adopt in a simple way and with a quick and tangible return. New business models are required, new relationships between products and services and new roles, with the customer always at the centre. At this table we will learn about cases and specific solutions already implemented that can be used for further discussion.
Innovative Companies Forum
Potentialities of solar cooking in Mediterranean region
TALENT WOMAN by Greencities & S-Moving
The role of women during the COVID-19 crisis has been of great importance, in their management in hospitals, projects and cities… in an environment marked by uncertainty and the difficulties that the pandemic has brought with it. Women who have played a key role during this health crisis will participate, contributing their vision and experience in management, at an unprecedented moment in recent history.
Smart Tourist Destinations: how to address it after COVID19
For many municipalities, economic recovery has been accompanied by the revival of tourism after the global health crisis. Addressing the current situation and planning measures for the future of national tourism requires the planning of projects that will make these cities sustainable, smart and safe tourist destinations, given the current situation.

Success stories, the vision of experts, the debate, challenges of the cities, the policies for the development of intelligent territories… Everything that will transform our cities into those spaces.

Green Point
Space for the presentation, by institutions and companies, of the political and technological advances for the development of Smart Territories. Presentation and analysis of the 2030 agenda, within the framework of the Sustainable Development Goals (SDG).

Space for the presentation of ideas and initiatives promoted to make the future smarter and more sustainable, based on the 2030 route and the SDG (Sustainable Development Goals)

S-Moving is the reference space for companies, professionals, entities and public administrations in the sectors of Intelligent, Autonomous and Connected Vehicles.

 Virtual Congress
The International Greencities Congress brings together all the scientific content of the Greencities Forum through the presentation and exhibition of scientific communications.

III Circular Economy Forum

This forum will tackle projects and initiatives that are promoting this model and leading to a new economic and social model. All the actions that companies, researchers, public administrations and entrepreneurs are taking to optimize resources and materials have a place here.
The Greencities programme is a commitment to the dissemination and achievement of the Sustainable Development Goals


These will be the themes for Greencities 2020
Greencities addresses the main issues of the smart cities sector.

What is inspiring you?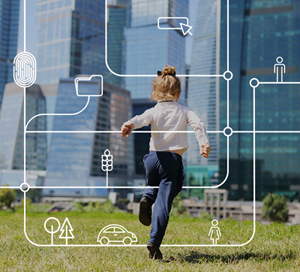 Government, economy and citizen participation:

• Social innovation and accessibility
• Smart tourist destinations
• Financing, entrepreneurship and local economic development
• Development of Smart Territories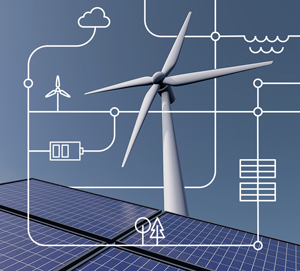 Urban mobility:

• Transport infrastructures and public transport
• New forms of mobility: electric and sustainable mobility, hybrid vehicle, shared mobility, multimodal transport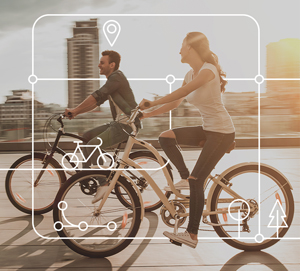 Green ecosystem:

• Circular economy, the environment and climate change
• Energy efficiency and renewable energy
• Urbanism: architecture and sustainable rehabilitation, smart buildings
• Water and waste: water management and waste management
• Sustainable development and corporate social responsibility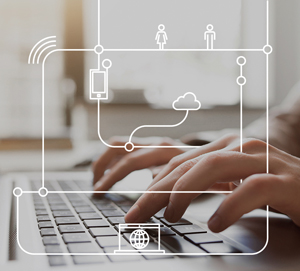 Digital society:

• Digital resources
• 5G
• Internet of things
• Big data / cloud
• Technological solutions
• Industry 4.0, Artificial Intelligence, Cybersecurity
DO YOU WANT TO KNOW EVERYTHING THAT HAPPENS IN GREENCITIES?