We talk about everything that will transform our cities 
 We talk about everything that will transform our cities 

Success stories, the vision of experts, the debate, challenges of the cities, the policies for the development of intelligent territories… Everything that will transform our cities into those spaces.

Green Point
Space for the presentation, by institutions and companies, of the political and technological advances for the development of Smart Territories. Presentation and analysis of the 2030 agenda, within the framework of the Sustainable Development Goals (SDG).

Space for the presentation of ideas and initiatives promoted to make the future smarter and more sustainable, based on the 2030 route and the SDG (Sustainable Development Goals)

S-Moving is the reference space for companies, professionals, entities and public administrations in the sectors of Intelligent, Autonomous and Connected Vehicles.

International Greencities Forum

The IGC – International Greencities Congress brings together all the scientific content of the Greencities Forum through the presentation and exhibition of scientific communications.

III Circular Economy Forum

This forum will tackle projects and initiatives that are promoting this model and leading to a new economic and social model. All the actions that companies, researchers, public administrations and entrepreneurs are taking to optimize resources and materials have a place here.
The Greencities programme is a commitment to the dissemination and achievement of the Sustainable Development Goals

Soon you will find here all the information we are preparing for Greencities 2020!
Do you want to make your presentation or presentation before a key audience for the sector and for your business? Tell us your ideas!

These will be the themes for Greencities 2020
Greencities addresses the main issues of the smart cities sector. What is inspiring you?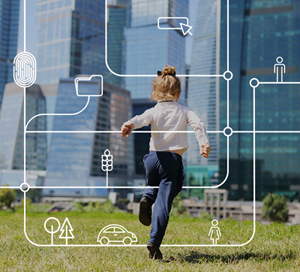 Government, economy and citizen participation:

• Social innovation and accessibility
• Smart tourist destinations
• Financing, entrepreneurship and local economic development
• Development of Smart Territories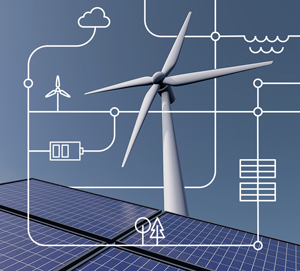 Urban mobility:

• Transport infrastructures and public transport
• New forms of mobility: electric and sustainable mobility, hybrid vehicle, shared mobility, multimodal transport.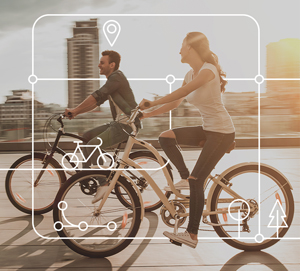 Green ecosystem:

• Circular economy, the environment and climate change
• Energy efficiency and renewable energy
• Urbanism: architecture and sustainable rehabilitation, smart buildings.
• Water and waste: water management and waste management.
• Sustainable development and corporate social responsibility.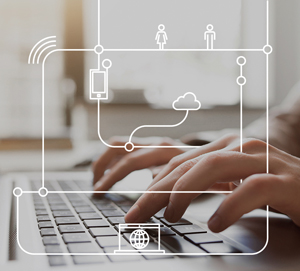 Digital society:

• Digital resources
• 5G
• Internet of things
• Big data / cloud
• Technological solutions
• Industria 4.0
•  Inteligencia artificial
• Cybersecurity
DO YOU WANT TO KNOW EVERYTHING THAT HAPPENS IN GREENCITIES?