Greencities will devise the roadmap of the sustainable development goals for spanish cities
Greencities, the Forum of Urban Intelligence and Sustainability, has confirmed its 11th summit that will be held on April 21st and 22nd, 2020. Institutional representatives, civil servants, companies and professionals will get together to address a program under the UN 2030 Agenda for the attainment of the Sustainable Development Goals (SDGs). Greencities has established itself as the main forum for Spanish cities to claim a connected, sustainable and efficient management model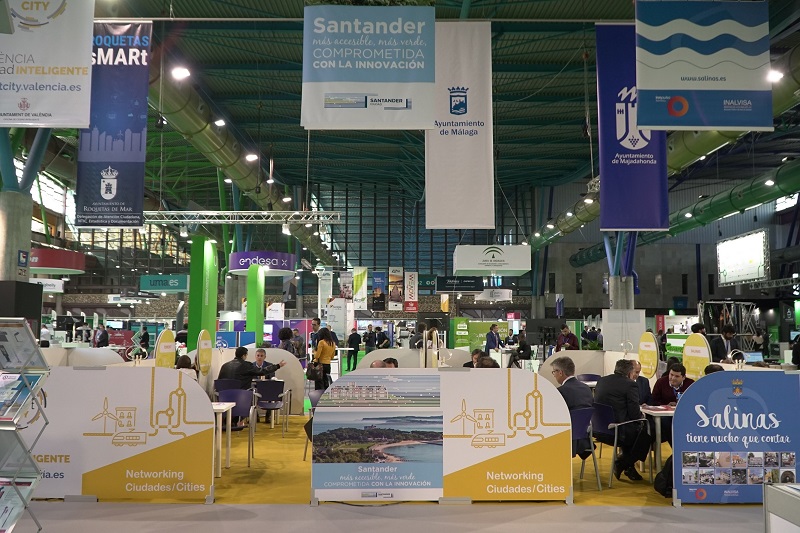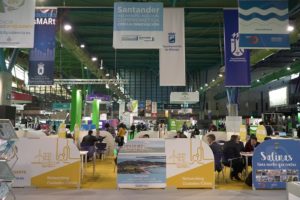 Greencities will hold its 11th forum on April 21st and 22nd, 2020 at FYCMA (Malaga Trade Fair and Congress Center) -the event organiser- aiming to align the smart and sustainable development of cities with the 17 Sustainable Development Goals (SDGs) set forth by the UN 2030 Agenda. The event will bring together Spanish cities, companies and professionals in order to jointly create, design and develop future projects for the territories.  The forum will offer a roadmap so that Spanish municipalities comply with the SDGs in order to build more human, smarter and sustainable cities.
The program will fully address the measures adopted by local governments to attain these principles. Hence, it will become a tool to delve into the 2030 Agenda goals and propose transformative actions from a municipal level. It will also feature the presentation of political advances that are being developed, at the national, regional and local levels, in terms of energy, mobility, water and waste management, technological solutions and connectivity.
The forum has consolidated itself as a collaborative platform and as an agent for the transformation of cities. One of its roles is to bring public administrations and sector agents together, by providing a real transformation ecosystem and a key meeting place for updating the four main pillars of management of cities. These pillars are governance, economy, citizen participation –regarding social innovation, accessibility and development of territories and smart tourism destinations-; urban mobility –analysis of new means of mobility and their impact-; a green ecosystem –energy challenges and opportunities, environment, climate change, sustainable architecture and circular economy- and the future as a digital society –the debate around innovative solutions related to IoT [Internet of Things]-, cloud technology, cybersecurity and artificial intelligence.
The analysis of these contents from a more theoretical viewpoint at the 'Green Point' space will be complemented by the presentation of success stories, international projects and high-tech solutions in the 'Smart Lab' zone, as well as the International Greencities Congress, which includes the presentation and exhibition of scientific communications at the workspaces of the event.
The forum will act again as a leveraging platform for establishing business relations between commercial agents in an exhibition area that brought together more than 120 companies in the last event. Participants could access cutting-edge devices and services such as light poles with defibrillators, charging points for electric vehicles and smart and electronic waste bins that are charged with solar energy, compact waste and automatically inform the garbage collection system about the fill level of each bin, for instance. Furthermore, participants will have a tool to facilitate networking among potential technology partners, an initiative that led to more than 4,600 work meetings in 2019.
Organised by FYCMA and after having gathered more than 200 cities in 2019, Greencities 2020 has the Urban Initiatives Network (RIU), the Spanish Network of Smart Cities (RECI) and the Network of Cities for Science and Innovation (Innpulso) as its main collaborators.