 International Greencities Congress
The IGC – International Greencities Congress brings together all the scientific content of the Greencities Forum through the presentation and exhibition of scientific communications. It is a space aimed at knowledge and new projects that contribute to the development of sustainable and intelligent cities.
The deadline for submissions has been extended until January 20th
Thematic Areas
Sustainable urban ecosystem
Design of the urban space. Urban infrastructure, covering the definitions that address the concept of a Smart City, efficiency measures for urban infrastructure, mobility, electric mobility and smart transport; 4.0 Ecosystems; Environment.
Sustainable actions in construction
Sustainable building design. Efficient infrastructure in the search for the reduction of environmental, social and/or economic impact, sustainable rehabilitation.
Infrastructure and sustainable technological solutions
Technological solutions: ICTs, IoT, Big Data; digital transformation; RPAS; renewable energy; energy efficiency; water infrastructure, waste management, pollution.
Territorial intelligence and urban governance
Social innovation and accessibility; development of smart territories; cybersecurity; artificial intelligence; data protection and social rights.
Calendar
Dates to consider
Deadline for extended abstract submission: January 20, 2020 (deadline extented)

Acceptance or denial of extended abstract: January 31, 2020
Deadline for sending full scientific communication: February 21, 2020
Acceptance or denial of the complete scientific communication: March 6, 2020
Deadline for sending the complete scientific communication with corrections: March 20, 2020
Final acceptance of corrected scientific communication and selection of communications for oral presentation: March 27, 2020
Deadline for payment of the participation fee: March 27, 2020
Subject to changes due to oganizational or technical issues.
Scientific Committee
These are the members that are part of the Scientific Committee of the International Greencities Congress.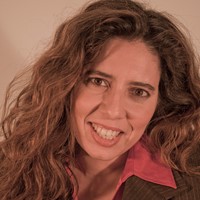 Mª Luisa Gómez Jiménez – President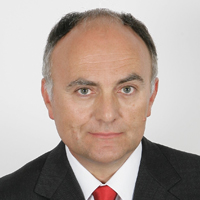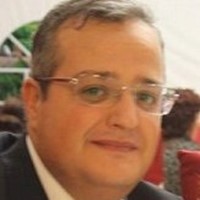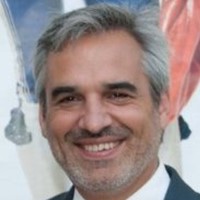 José Antonio Conde Heredia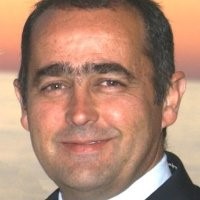 José Ramón de Andrés Díaz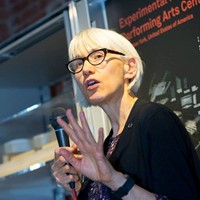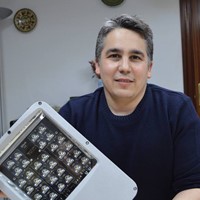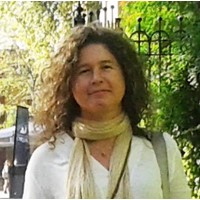 Cristina Gallardo Ramírez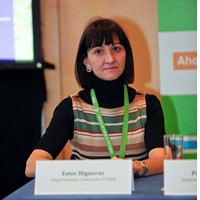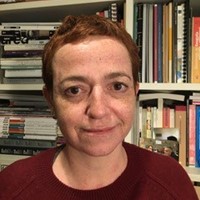 Mª del Pilar Mercader Moyano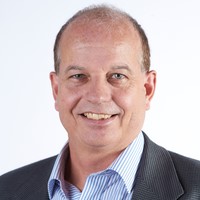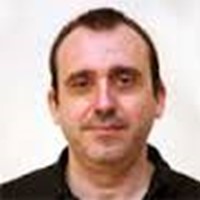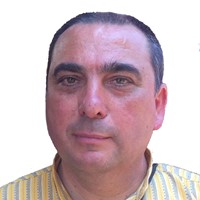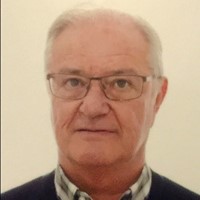 Francisco Serrano Casares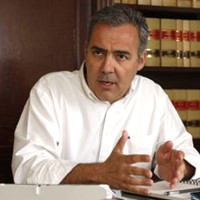 Participe in the IGC
To participate you must register through the next form and send by email your Communication in Word and PDF file, following the Drafting Rules.
Phone us if you need more info
Send to Olga Romero's attention